A 'SALTY' MOVE BY (YET AGAIN) MANCHESTER UNIVERSITY … AND ONLY FIVE MILES FROM OUR OFFICES!
April 13, 2017 1:39 pm | Thought provoking blogs |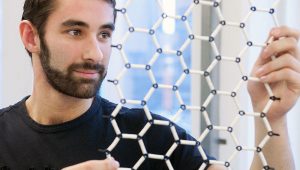 As recently publicised, Manchester University is yet again at the forefront of the UK's technology; this time with the invention of a "sieve" to remove salt from seawater. The opportunities for this new invention are endless but mainly it will be able to provide safe and clean drinking water to people around the world.
How fantastic and proud we are up here in the north that one of our universities, only five miles from our offices, has invented this unique concept.
Everyone wants to find a hero product, the kind of innovation that will be in such demand that the rest of the market will follow. Hoover did it with the vacuum cleaner and eventually Dyson overtook that technology with a game changing new approach.
Human nature makes us discoverers and explorers.  The most successful businesses and most charismatic leaders are those that embrace new ideas and constantly seek to make things better. And now Manchester University has done it with this graphene oxide.
For me, nothing exemplifies that concept more than Graphene; a scientific discovery that originated right here in our home town of Manchester. It's a breakthrough so significant that it not only looks likely to change the built environment, but could potentially change all kinds of industries too, from automotive and aviation to advanced healthcare treatments and precision engineering.
An ultra-thin sheet of carbon atoms organized in a hexagonal lattice, graphene had previously been used to sieve large salt crystals, but not the forms usually found in sea water.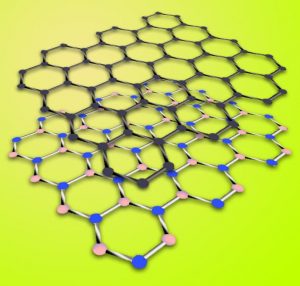 This is just one example of how resources can be used to innovate and problem solve. For me, it's so inspiring to think that we are still finding new ways to create and improve.
Well done Manchester and how proud I am that this concept has been invented just down the road from us!