LATE PAYMENT CULTURE: A CHANGE IS GOING TO COME
July 23, 2018 10:40 am | Thought provoking blogs |
As news breaks that the construction industry is still very much hindered by a late payment culture, here at Clare PR we reflect on the need for honest and reliable payers if businesses sector-wide are to succeed.
Just when we thought the demise of #Carillion would be the catalyst to shake up the industry's payment culture, a recent news story on The Construction Index has unveiled that 9 out of 10 local authorities are breaching the rules of payments terms.
According to the Public Contracts Regulations 2015, it clearly states that 30-day payment down the #supplychain is mandatory and that "public bodies should take steps to ensure this takes place". So how and why are the terms being ignored?
The harsh reality is that the construction industry has for some time demanded new rules to tackle "a scandalous late payment culture", but to no avail. Both public and private clients have a duty of care to protect their suppliers by ensuring an honest and reliable payment system is adopted.
Working on behalf on several subcontractors that are repeatedly contracted out for high profile jobs, we are shocked and saddened that there aren't stricter policies to safeguard firms that are so integral to shaping the future of our towns and cities.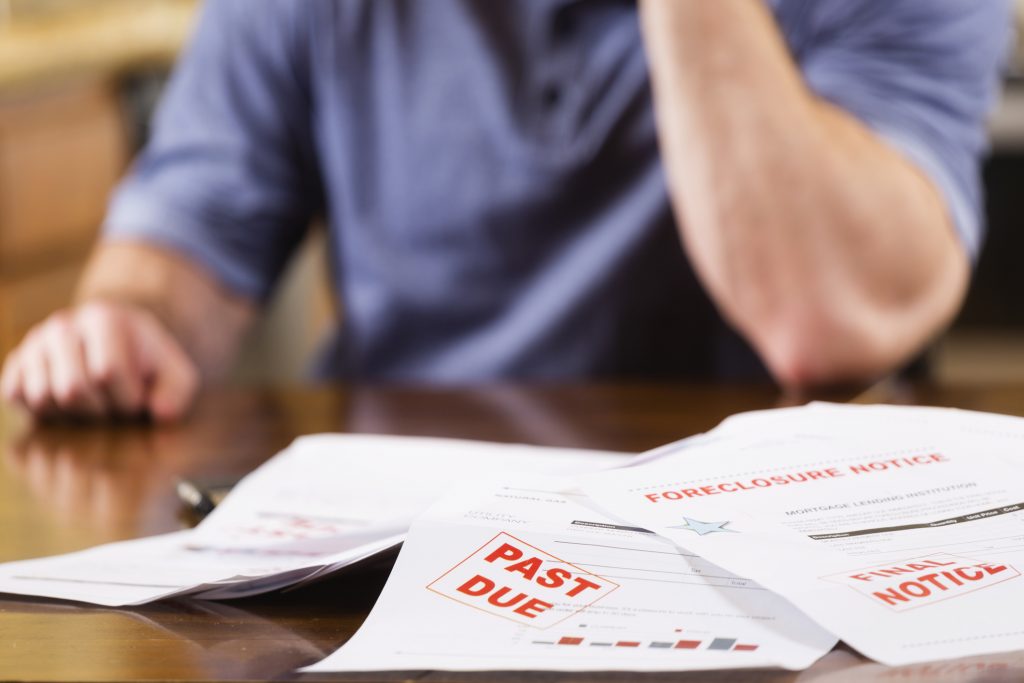 It goes without saying that, regardless of sector, late payment is a bugbear for all businesses. As an #SME ourselves, we know from experience how just one client's failure to pay on time can have several repercussions. As Liza Minelli once truthfully sang, it's money that makes the world go round. However, in this world where we are all under constant pressure to deliver 'faster and cheaper', it's even more important for suppliers to feel that they can go into contracts safe in the knowledge that their work will be recognised in the form of prompt payment within the terms that have been set out.
In the context of construction, capital is the fuel for growth and regeneration, not to mention the raft that keeps businesses afloat. Sadly, negative cash flow and late payment can usually have far greater consequences for SMEs if not managed correctly.
If clients continue to ignore the terms that are set out to protect suppliers, then Carillion will just be the first of a long line of companies that will see their demise. So come on industry, it's time to take a stand!