All about Clare PR
Clare PR has been a construction PR agency for more than 25 years, specialising in construction contracting, building products, mechanical & electrical, civil engineering and plant hire.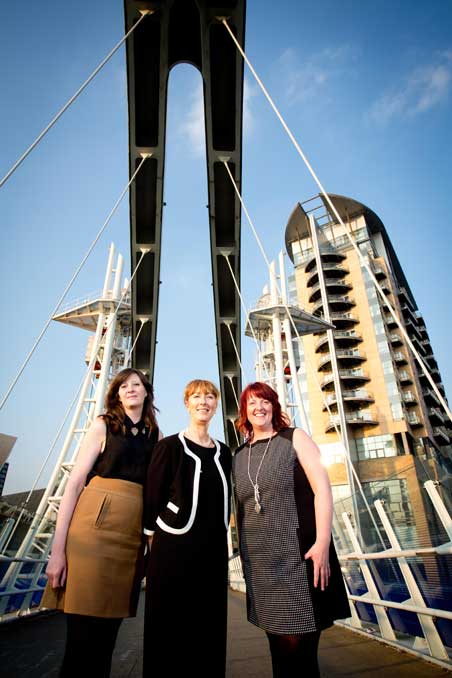 Our construction PR experience means that you can be confident of an effective PR strategy that is tailored to your company's commercial goals and delivered with both expertise and enthusiasm.
We are a North West construction PR agency with a national and international reach. We offer measurable PR services, delivered against strict KPIs, agreed with each client at the outset of a campaign. That means our fee is based on outcomes, not outputs, so you know in advance what you'll get for your money.
We are also a construction PR agency with specialist, technical knowledge, so we understand the construction sector, the sustainability agenda and built environment trends and policy. You can trust us to write accurate, engaging and insightful copy for both online content and traditional print media and our relationships with construction journalists and those in related vertical sectors such as public sector, architectural and healthcare are second-to-none.
Clare Ward, managing director

A hands on MD with a 30-year track record in gaining PR results for clients, Clare has daily contact with both clients and journalists. Nicknamed 'the Rottweiler' by one client, she is completely focused on helping clients achieve their goals through effective PR and content marketing.
Colette Curry, account director

A construction and business-to-business PR specialist with a 20-year track record, Colette is also an experienced content writer and is responsible for generating copy for everything from press releases and technical articles, to blogs and websites.
Jo Gregory, account manager

From sourcing stories from clients to securing approvals from third parties, Jo ensures that we maintain our strict quality standards and keep our promises on programme delivery.
Ann Ainsworth, administrator

An effective PR agency is a well-oiled machine and Ann ensures that all our admin is in order so that the PR team can focus on delivering great results and providing a creative and proactive service.