AN ANNIVERSARY AND A NEW WEBSITE!  
28th January 2019
When you celebrate a big anniversary, it usually involves putting on your glad rags and putting your best foot forward.  The business equivalent of that is a brand new website, which is why we're launching ours this month to mark the start of a year of celebrations for Clare PR's 30th anniversary.
A lot has changed since the business was first established in 1989 – there was no such thing as a company website back then for starters! But the principles of articulating what a company does and how they're different with a splash of great images for visual appeal remains central to what we do and our new website demonstrates the importance of those key skills using a 21st century platform.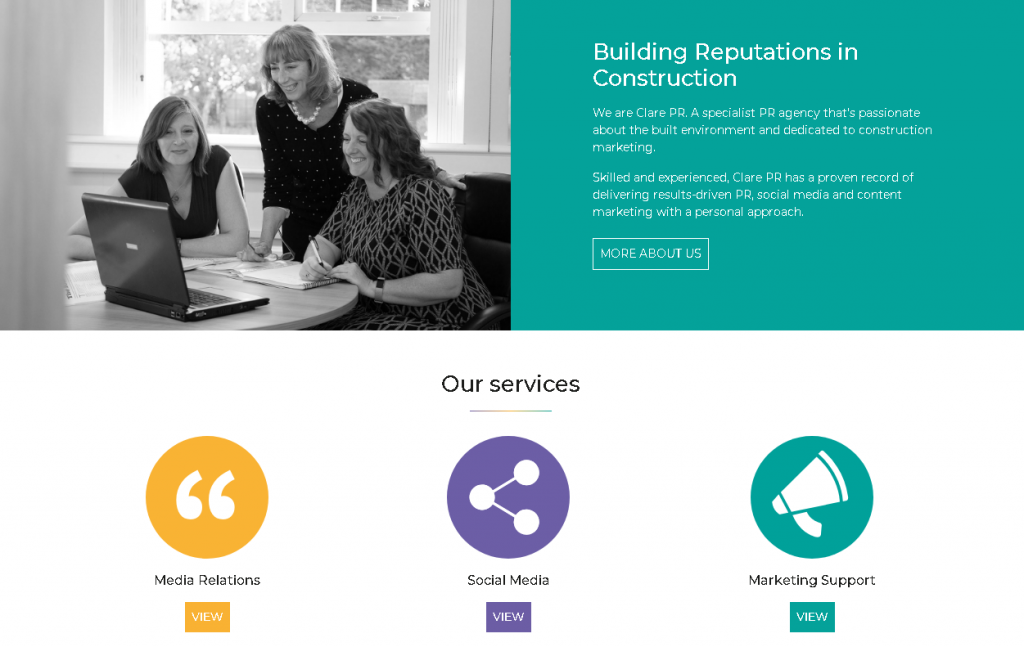 The new website brings fresh content and a contemporary style to our existing URL – www.clarepr.com – and the launch is the first in a series of events we've got planned for our 30th birthday year. The anniversary banner on the home page will be consistent across everything we do, from our new email signatures to our social media profiles, and the bright, crisp colour palette we've used throughout, taking shades from our logo, brings everything together with a vibrant theme that reflects our team's enthusiasm for what we do.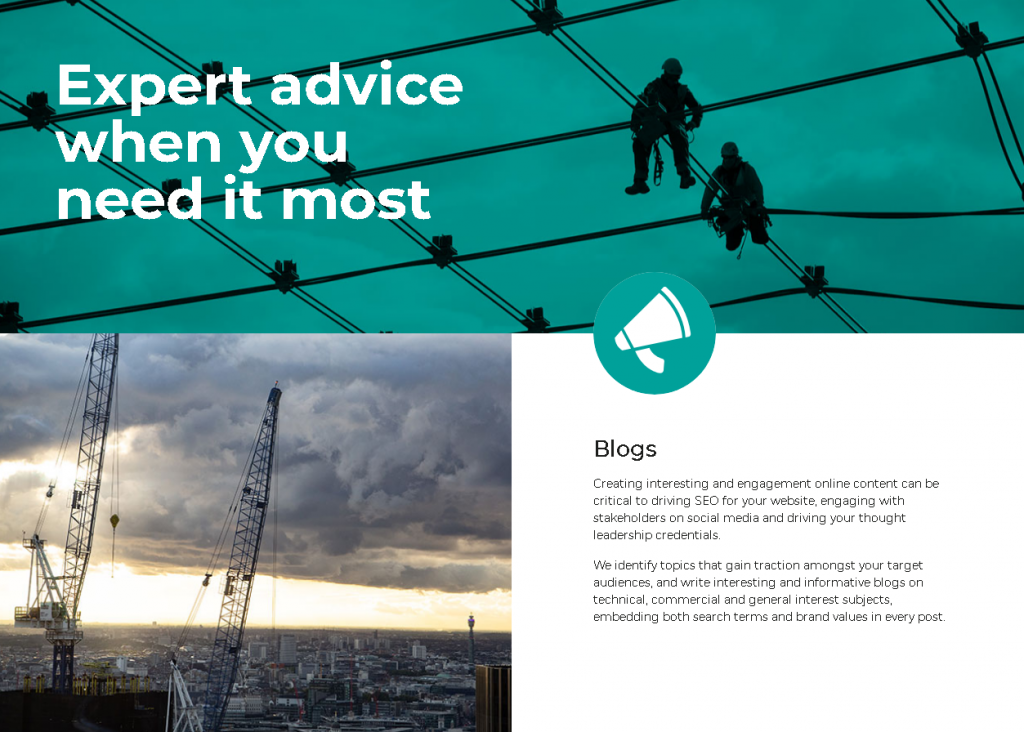 Thirty years after Clare PR first began, the channels we use to communicate have multiplied and there have been huge changes in technologies, techniques and cultures across the construction sector too, but the essence of developing campaigns that enable clients to promote their USPs to potential customers remains the same.
Our new website is a shop window for that expertise in delivering results and our 30-year track record speaks for itself.