THIRTY AND THRIVING – CLARE PR CELEBRATES MILESTONE ANNIVERSARY
14th February 2019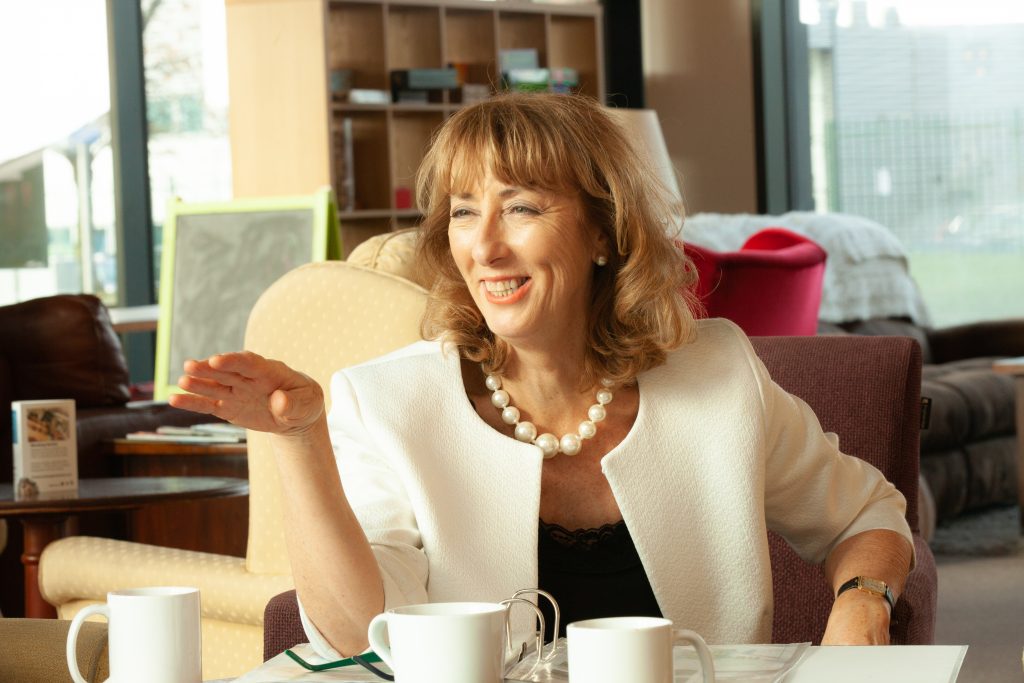 When I was first introduced to PR almost 40 years ago, it was like (in my mother's words) a hand in a glove. I fell in love with PR from the moment I knew what the letters stood for! I was armed with a passion, enthusiasm and drive for wanting more and offering more than my competitors could.
Ladies and gentlemen, drum roll please. Clare PR is celebrating not 5, not 10, not 20, but 30 years as an agency! When I share this news with family, friends and industry colleagues, I always get asked the same question, what is it that keeps me driven after all these years?
For me, even after 30 years, PR still gives me a buzz. Nothing is as satisfying as seeing an article published for a client following weeks, sometimes months, of hard work. Media relations is about achieving the results that our clients have come to expect with Clare PR. My passion stems from developing the communication strategies that enable companies within the building and construction sector to shout to the world who they are and what they do, and opening doors of opportunity for them that haven't, until now, been explored.
There's never a dull day! As a hands-on MD, I am still very much the face of the company and continue to offer that personal service by being my clients' first point of contact. Constantly spinning plates is no mean feat, but it's incredibly rewarding to receive positive feedback from both happy clients and journalists that is what keeps me passionate about what I do.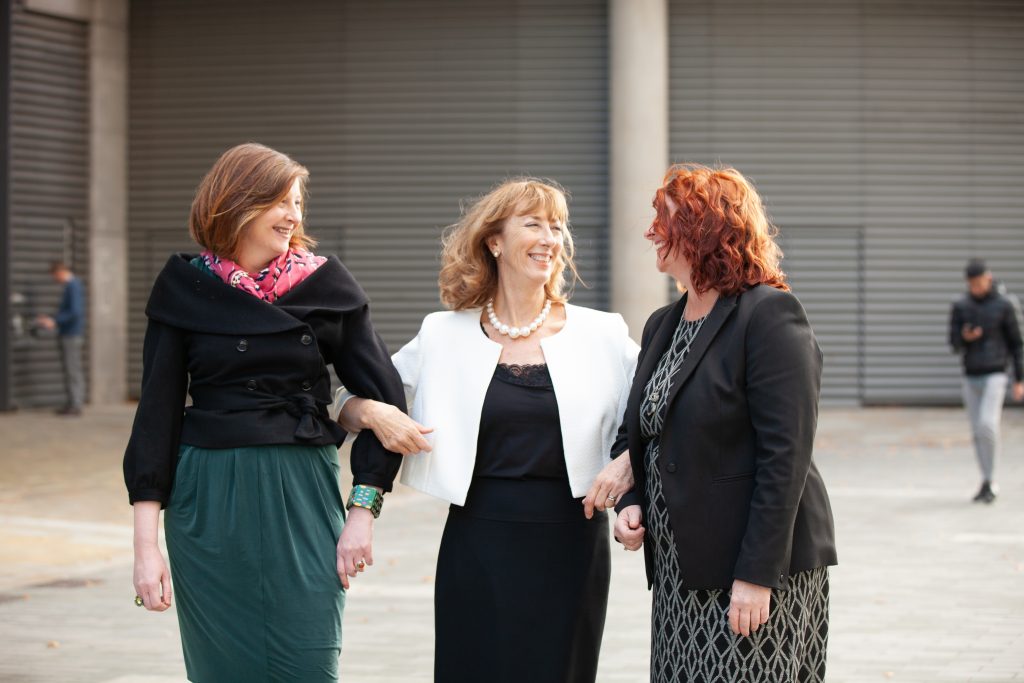 And now and the landscape of the sector has changed dramatically. Working as a small, focussed team, we have been blessed with the versatility to respond to the digital age and have always adopted a 360 degree approach to communications, encompassing print, online and social media in everything we do.
To kick off the celebrations, you will have already noticed that we have invested in the design and build of our brand new website. In addition to our 30th anniversary celebrations, we have some more exciting news to share. We have recently appointed Lee Giacopazzi as social media director. He will be a great asset to the team and we look forward to formally introducing you to him in due course.
Finally, I would like to take the opportunity to say a big thank you to all those clients and editors with whom we have dealt with over the years and some of whom we still work. We couldn't have asked for better clients  or a sector with so many great editors and the fact we are still working with some of you, 20 years on, I guess you could say, we aren't a bad agency either!
Whether you are a client, industry associate, friend, colleague or just here for a browse, we hope you'll take the time to explore our new website and raise a glass with us as we celebrate 30 years as an agency. Here's to 30 more happy and successful years.