Clare PR appoints social media guru
25th February 2019
Social media is a core tool for successful PR. Over the past decade we have witnessed it change and develop the marketing and PR sector. To ignore this development is to turn a blind eye to one of the key components of successful modern PR.
As a result, we have been investing heavily in the development of a bespoke social media service, here at Clare PR. With us there are no half measures. We know how important it is for your business to portray a strong message in print and online.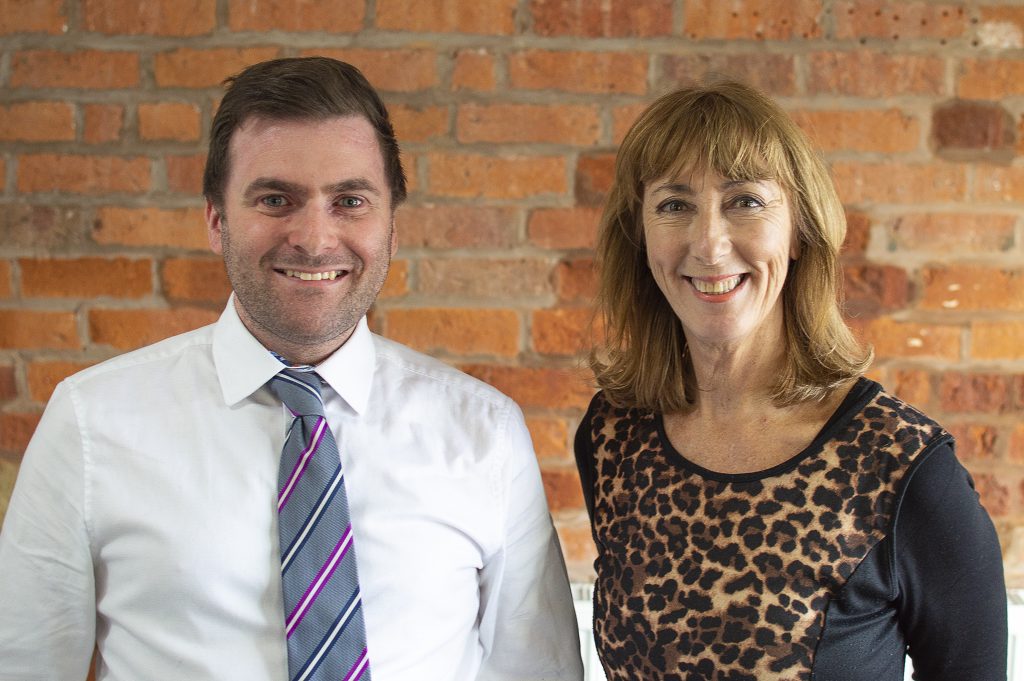 It is for this reason that we are extremely happy to welcome Lee Giacopazzi into our team. An early adopter of social media, Lee has spent the past seven years managing social media profiles for businesses throughout the UK. Now he brings his skills, experience and talent to the Clare PR team.
"In the past 30 years of business I have learnt two key lessons. Things will keep developing and it is up to us to stay up to date with these developments. When choosing to work with people you need to find those that have a true passion for what they do. Our new social media service and the appointment of Lee, achieves these two key points. I am excited for the future and the continued success of Clare PR," comments Clare Ward, Managing Director of Clare PR.
From idea generation, copywriting, social media management and analytics, Lee has been brought on board to oversee the digitisation of our service. When we create and publish a press release for you, it will now come with full social media support. This includes regular updates on the press release topic as well as bespoke graphics and then a full analysis of its success.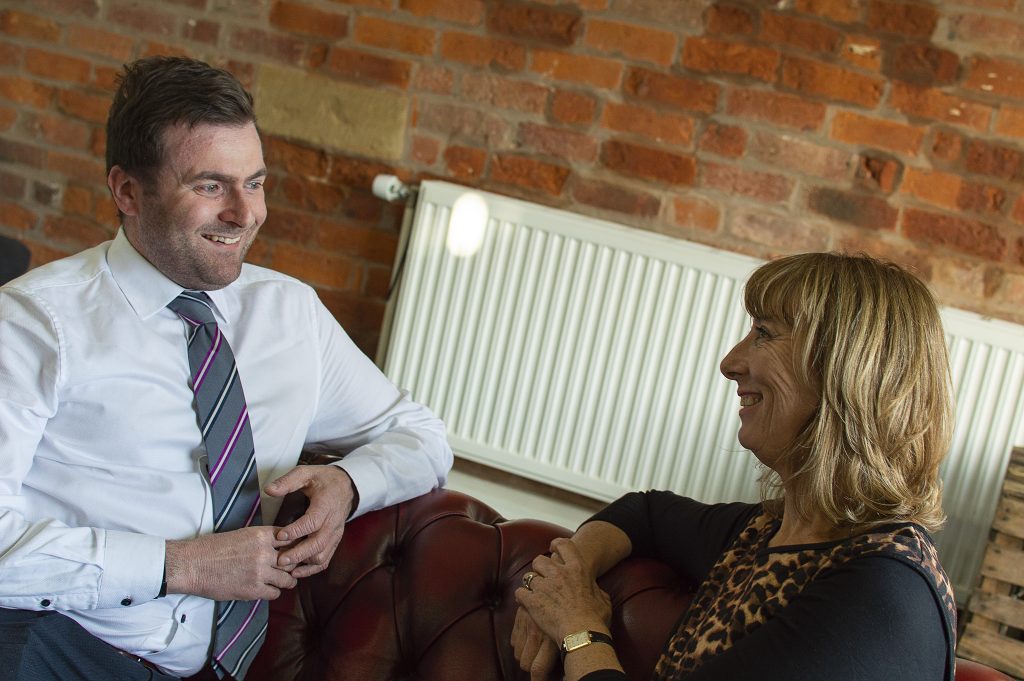 Our core service will always be the production of great PR.
"It is a huge pleasure to be part of a skilled and experienced team. Traditional PR goes hand-in-hand with social media and allows us to deploy many savvy PR strategies. Clare and her team have a fantastic reputation and I look forward to working with them to develop this social media service to the standard they expect," Lee Giacopazzi, Social Media Director at Clare PR.