Build Your Reputation with THE Construction PR Agency
If your business is involved in the built environment you need a construction PR agency
that can offer you results-driven PR and content marketing services tailored to meet your goals.
We love construction
Clare PR has always been a construction PR agency so we understand the sector, culturally, technically and commercially.  We love construction and it shows, both in our enthusiasm for doing a great job and in our ability to deliver your brief, work proactively with you to achieve results and engage effectively with your stakeholders.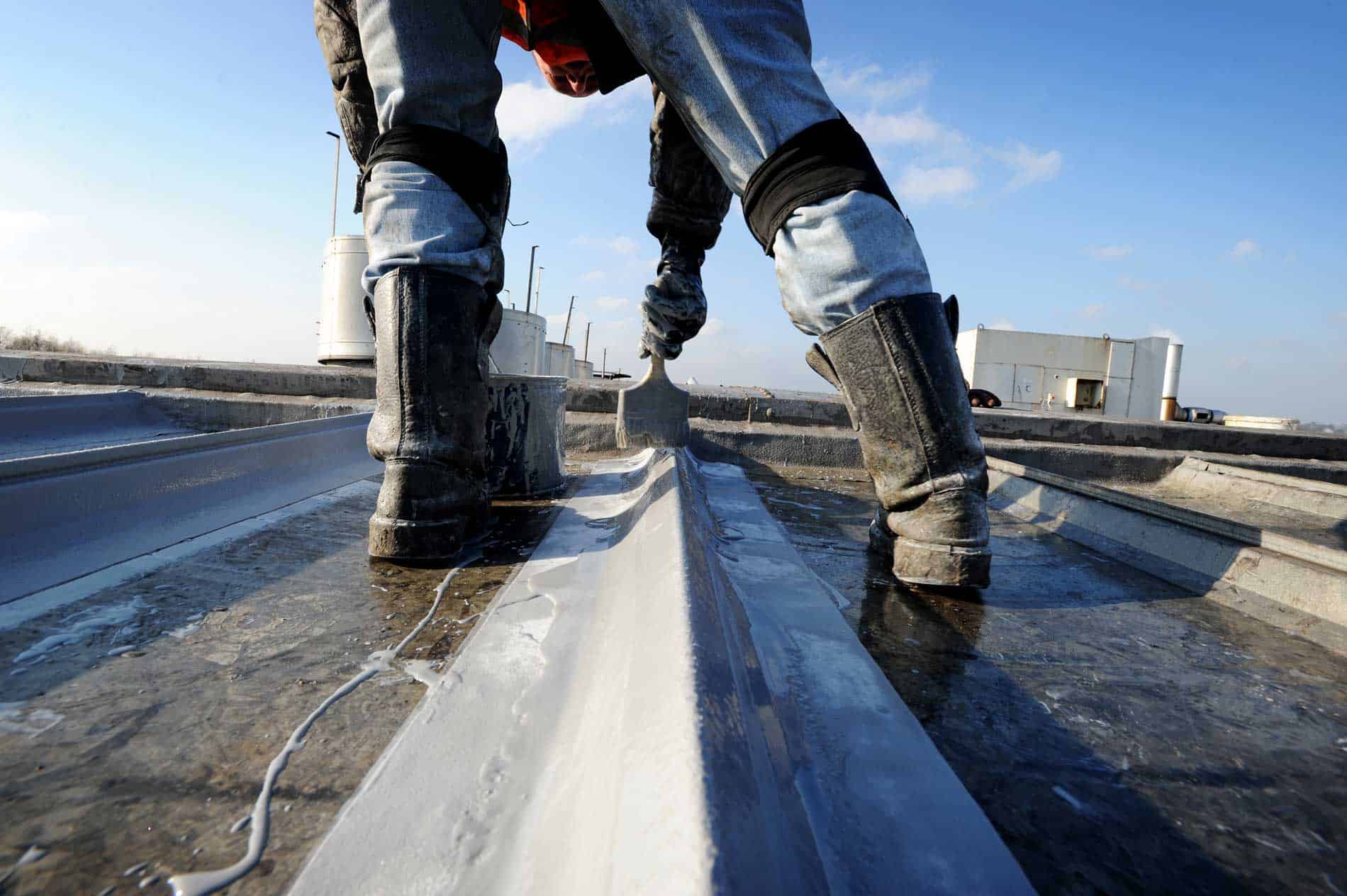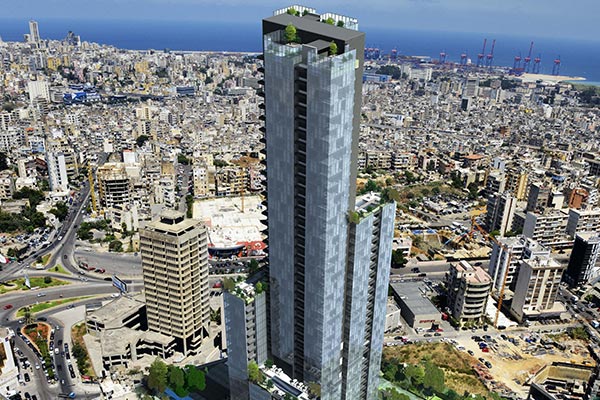 We are national and international
We are a specialist PR agency that works with a wide variety of regional, national and international clients of all sizes and on all kinds of PR campaigns, including media relations, content marketing, social media and events.
The one thing that they all have in common is that they operate within the built environment and value the expertise of a construction PR agency with a track record that stretches back more than 25 years and an outlook that is forward focused and dynamic.